SAF DAY REDEDICATION CEREMONY 2019
Amendment of Autosaver Workshop operating hours on Saturday
| | |
| --- | --- |
| Monday to Friday | 9am to 6pm (no change) |
| Saturday | 9am to 4pm (one hour earlier) |
| Sunday and Public Holiday | Closed (no change) |
New Location for Autosaver Myanmar at Bago River Road, Dagon Seilkan Township
Autosaver Kaki Bukit Shun Li Industrial Outlet Closure
Five specialist workshops that can take care of your Toyota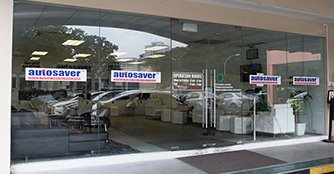 Toyota cars have a strong reputation for being reliable and easy to live with, but that said, you still need to service your car on a regular basis. Also, problems may sometimes unexpectedly occur. Yes, you could bring your car to any workshop, but who knows how well-versed the mechanics are. Here are five workshops that specialise in Toyota cars that you can realiably count on.
Read more about the article »»


Autosaver Kaki Bukit Autohub Outlet Closure
Average Cost of Servicing Your Car 2018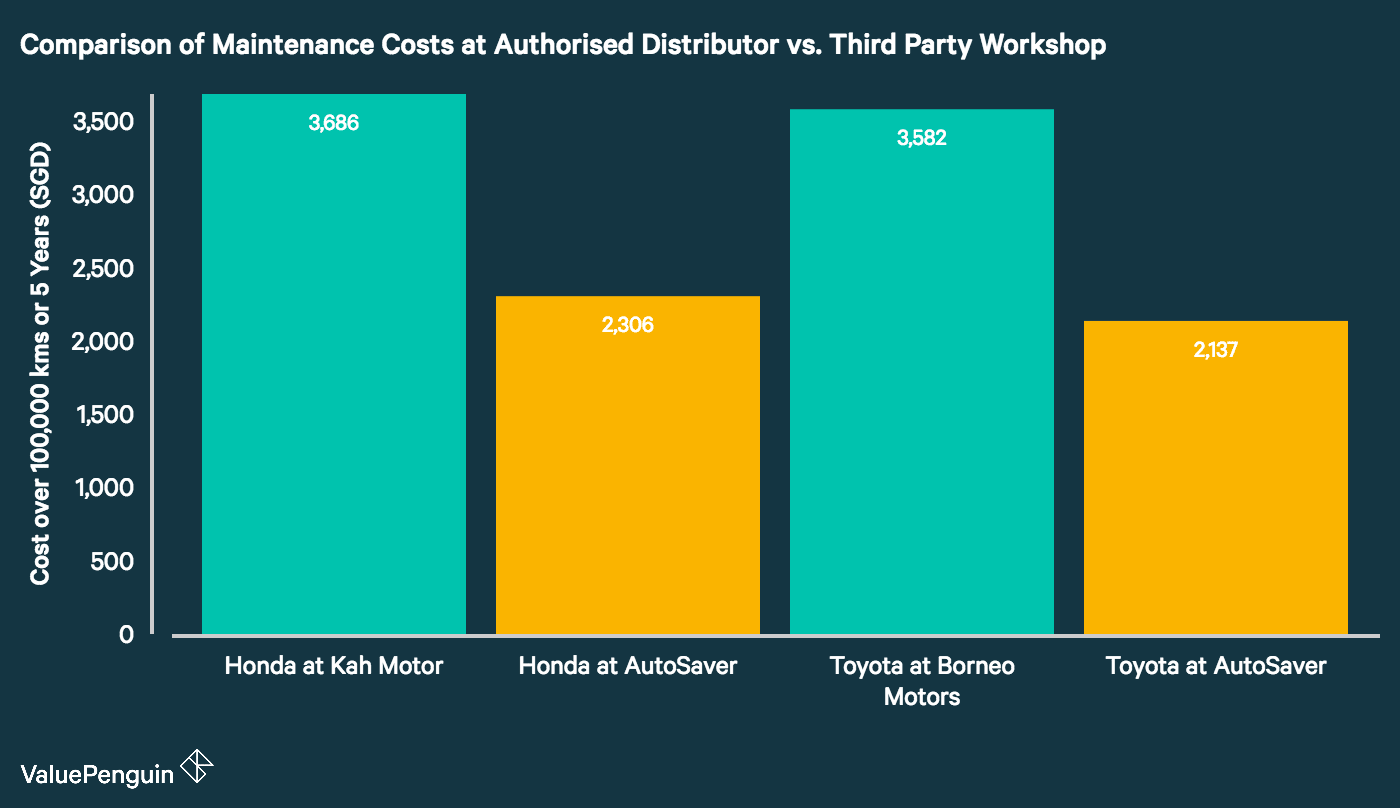 Owning a car is an expensive proposition anywhere, but it's especially so in Singapore. In addition to the high upfront cost of purchasing your car, you also have to pay for a COE and insure your car before you can drive. But even once you've hit the road, a recurring cost you'll need to pay if you want to ensure a long lifespan for your car is regular car maintenance. But how much should you be expecting to pay to service your car? We took a look at some of the most popular workshops in Singapore to find out. Read more about the article »»



By Mary Leah Milnes
Junior Research Analyst at ValuePenguin. Incoming graduate student pursuing an M.A. in International Relations and International Economics at Johns Hopkins SAIS with a concentration in Strategic Studies.




Our New Partners



*All policy holder of Direct Asia and Vouch is automatically an Autosaver Member.
Members will get to enjoy the same benefits as Autosaver Member.


Mr Alan head of Uber America Ops visited Autosaver Singapore Marsiling Outlet, Jun 2018
Autosaver Tonga is Mazda Authorized Workshop
Autosaver Samoa, now service official vehicles for Samoa Head of State and Samoa Prime Minister
Car Dealers to Remove Warranty Restrictions on Use of Independent Workshops
Mr Bobby Ong, MD of Autosaver humbly sharing to the 35th intakes of Fundamental Franchise Management (FFM) participants, 2017
Mr Bobby Ong has been appointed again as FLA Honorary Treasurer for 2017 & 2018
Franchising Program "Our brand was shown in the recent money week program"
Autosaver Marsiling Outlet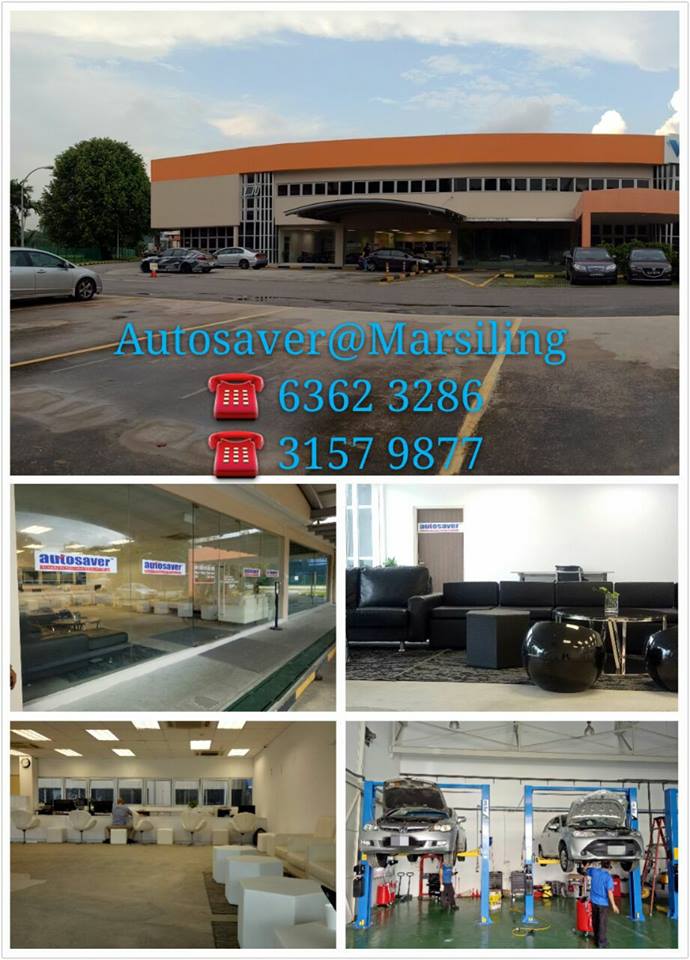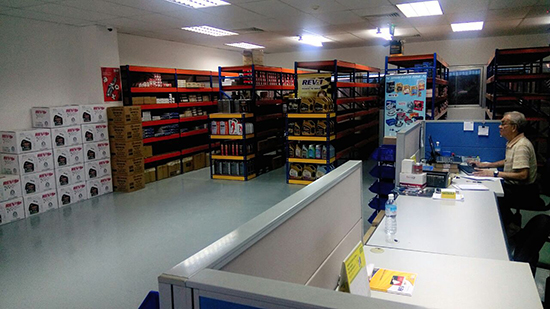 Spare Parts Available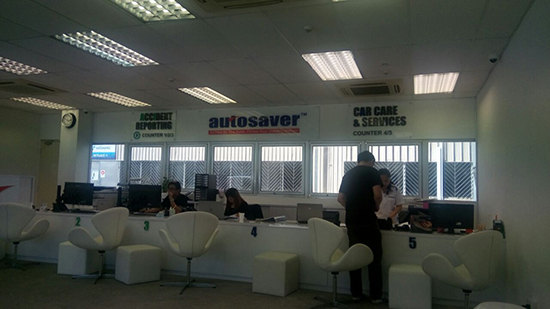 Accident and Service Counter
Autosaver Samoa Opening
With Samoa Prime Minister Hon. Tuilapepa Fatialofa Lupesoliai


FLA Singapore Online Newsletter
Head Office
15 Changi North St. 1 #01-29
Singapore 498765
Tel: 6383 3872
Fax: 6543 0663
Email: changi@autosaver.com.sg
Outlet Location
48 Toh Guan Road East
#01-101 Enterprise Hub Singapore 608586
Tel: 6515 9750
6 Marsiling Lane Block A
Singapore 739145
Tel: 6362 3286
Fax: 6368 0081
160 Sin Ming Drive #04-21
Sin Ming Auto City
Singapore 575722
Tel: 6266 2368